email signup
Sign up for hire & camping shop special offers, campsite tips & news
user pic of the month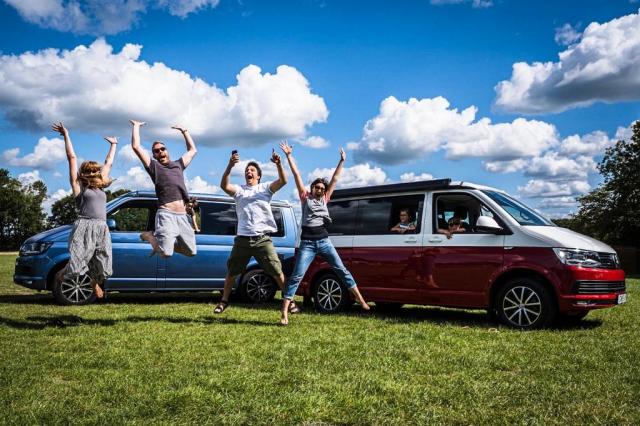 Fontmills Farm, West Sussex, UK
campsite of the month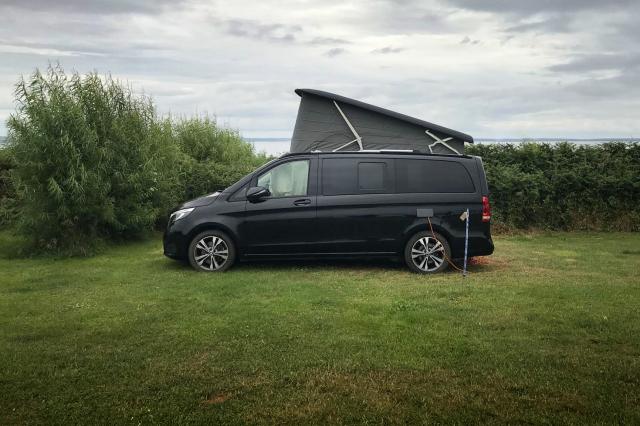 Glan Y Mor. St. Davids Pembrokeshire
ROOF AND WINDOW INSULATION
BRANDRUP Iso-Top IV Roof Insulation for Manual Pop-Up Roof VW California Beach
ISO-TOP IV CB for Volkswagen T5 T6 California Beach


ISO-TOP effectively insulates and protects from cooling by wind infiltration. Ideal for temperatures between approx. -5° to +45° C:
If it is cold, the warm air from the parking heater is not "blown away" through the gaiter.

ISO-TOP can be used the whole year: It is also noticeable cooler in the midsummer. If the windows are open, there is a refreshing air stream and the two areas (gaiter + ISO-TOP) dam the heat.

ISO-TOP is the classy, cosy "year-round inner tent", which does not need any additional storage space and is always ready for use without any further effort as soon as park position is reached.
Lower fixation with hook-and-loop fastener all around.
Cold air cannot penetrate from the bottom side into the berth.

The new attachment above has a precise attachment and the best possible seal.

At the front ISO-TOP is attached with hook-and-loop fastener to three special holding-pads.
On the sides, ISO-TOP is attached to the existing eyes of the child safety net, as well as to the hemstitch of a "batten".
At the back ISO-TOP is attached above with hook-and-loop fastener.
ISO-TOP remains mounted inside the pop-up-top:
the top can be closed with installed ISO-TOP inside!

Attention! For California pop-up-top (with or without ISO-TOP): while closing the top, only a window or door which is opposite to the wind direction has to be kept open!
All windward windows and doors has to be closed.

Design: Navy Blue (inside) / White (outside).
Made in Germany.