email signup
Sign up for hire & camping shop special offers, campsite tips & news
user pic of the month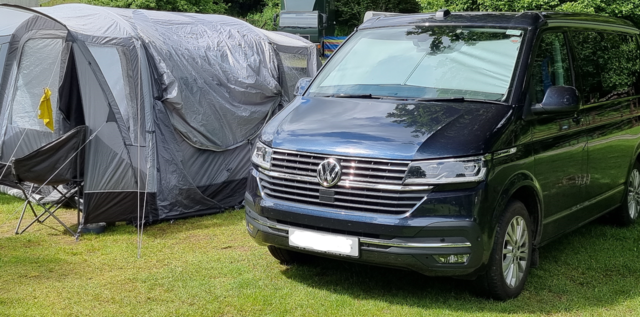 Camping in the forest, Queen Elizabeth forest, Trossachs, Scotland
campsite of the month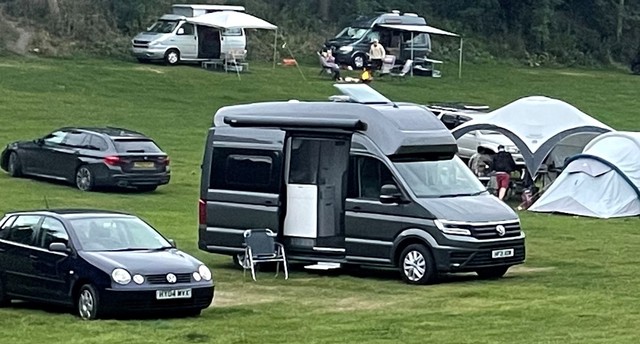 Alfriston, East Sussex
CARPETS, MATS & PROTECTION
BRANDRUP Transparent protection film for varnished bumpers Mercedes-Benz V-Class 102 704 504
Protects the paintwork of the bumper, fitting exactly and transparent as not to alter the optics of the vehicle.
The self-adhesive film can easily be applied to the vehicle: Dissolve the enclosed agent in 0.3 l of water and pour it over the bumper.

Next, apply the film, press onto the bumper and smooth it out with the enclosed spatula.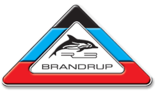 See all Brandrup products