email signup
Sign up for hire & camping shop special offers, campsite tips & news
user pic of the month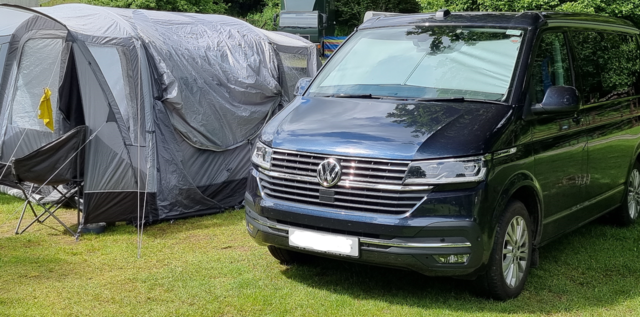 Camping in the forest, Queen Elizabeth forest, Trossachs, Scotland
campsite of the month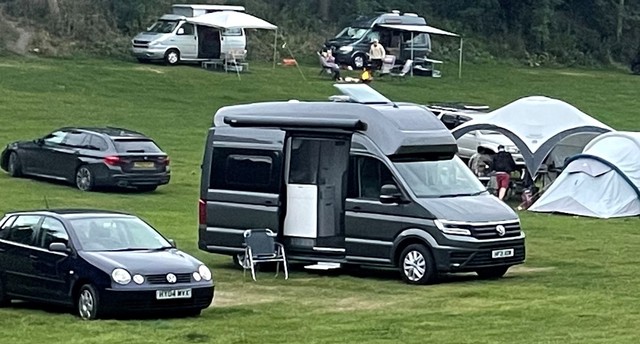 Alfriston, East Sussex
Yes Campervan Fridge Divider for the Grand California
Description
This handy fridge divider will help prevent items flying around in the fridge while driving. Especially
handy if you are just going for a day trip and want to stand a couple of bottles upright. You can
purchase as many dividers as required by simply adding more to your shopping cart, the image with
the milk carton is an example with two dividers fitted. The price indicated is per divider.
Compatibility
This is compatible with the GC680 and GC600. This is not compatible with the California Ocean or
Coast.
Installation
Very quick and easy to install without any permanent alterations to your Grand California. Full
installation instructions are available.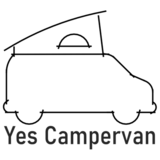 See all Yes Campervan products