email signup
Sign up for hire & camping shop special offers, campsite tips & news
user pic of the month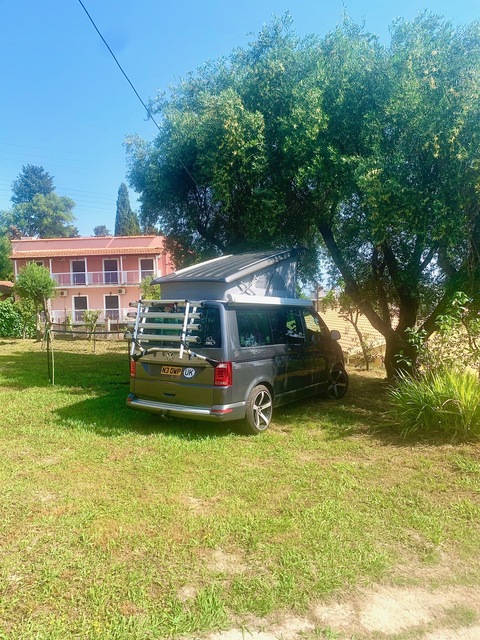 Corfu, Greece
campsite of the month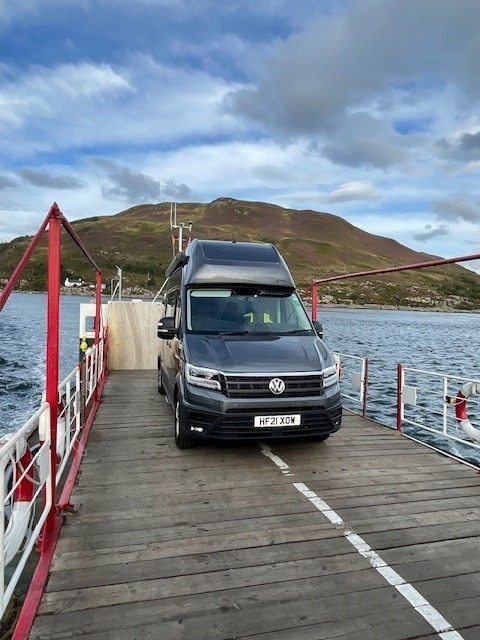 Ferry to Skye
TOPPERS, SHEETS, PILLOWS & BEDDING
BRANDRUP VW California Beach/Caravelle iXTEND folding bed
iXTEND Volkswagen T6.1/T6/5 California Beach 150 x 200 x 7.5cm

For 3 seat or 2 seat bench Beach/Multivan/Caravelle


The folding bed is extended over the bed and offers more comfort whilst sleeping - the division of the individual parts is chosen in a way that the the edges are not perceptible, also the safety locks are padded.

Cover and three-ply combination of cold-cure foam are flame retardant according to automotive standards.
The foam combination consists of two cold-cure foam layers, that offer a very comfortable sleeping surface.
The third layer is made of a firm, black special foam, that evens out any unevenness of the bench.

The flame retardant foam ,made to automotive standards, can be removed easily if the VW original fabric cover needs cleaning.

The folding bed fits into all VW California Beach and all VW T6.1/T6/T5 Multivan with 3-seater bench and two rotary seats in the second row. Therefore, simply fold down the backrests of the rotary seats entirely.

Also the iXTEND can be used in vehicles with VW-Multiflexboard.

Two parts of iXTEND can be folded to the backrest: To be used as safe baby bed or spacious, downwards and forwards padded lying area for dogs as well as for luggage.
Fitting iXTEND fitted sheet for the VW T6.1/T6/T5 Multivan/California Beach iXTEND folding bed adapts to the shape of the mattress exactly. See related item.

Colour: "Titanium Black" or "Palladium".

Made in Germany.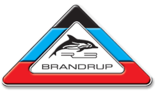 See all Brandrup products