email signup
Sign up for hire & camping shop special offers, campsite tips & news
user pic of the month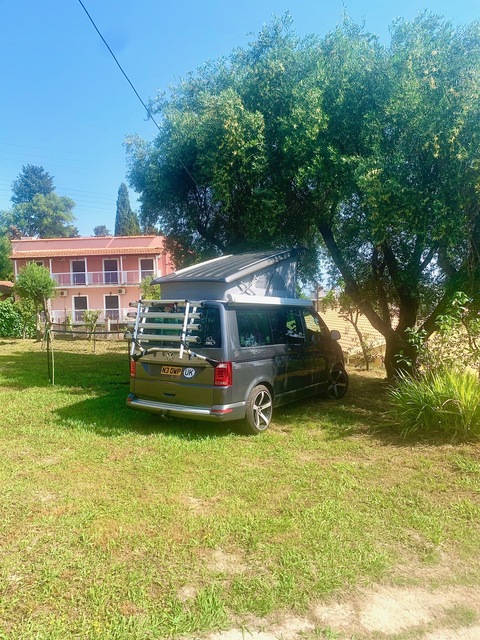 Corfu, Greece
campsite of the month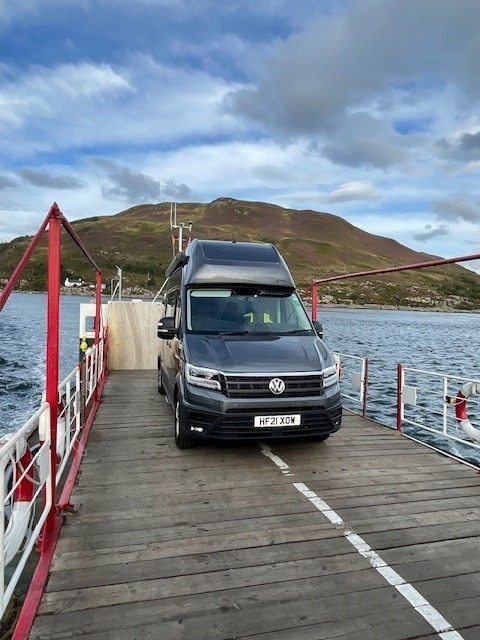 Ferry to Skye
VW California Pop-Up Roof Securing Straps - Genuine Replacement Part (in case of electric pop-up roof break down)
Original - Replacement pop-up roof straps, as supplied from new with your VW California (used to manually secure the roof should the electric pop-up roof break down)

Please refer to the manufacturers VW California supplement for details and instructions on use. Speed restrictions apply when using the manual method of lowering and securing the roof with these straps.

2 securing straps and kit per set.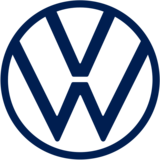 See all Volkswagen products