email signup
Sign up for hire & camping shop special offers, campsite tips & news
user pic of the month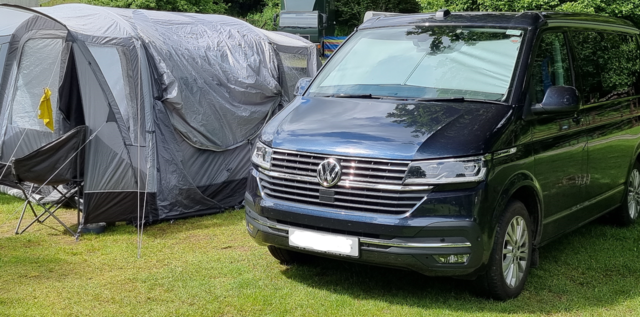 Camping in the forest, Queen Elizabeth forest, Trossachs, Scotland
campsite of the month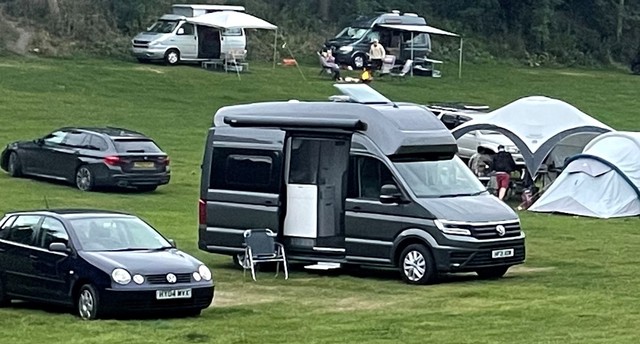 Alfriston, East Sussex
AIR VENTS & MOSQUITO NETS
VAN ESSA Tailgate Lock Extender for VW California with Auto Closing aid
The boot lid hook can be used to ventilate your California while sleeping with an auotmatic closing aid.
Air circulation can be improved in combination with a ventilation grille for your window(s). The boot lid is opened by approx.10cms but remains locked.

For added protection from insects and mosquitos see the Brandrup tailage mosquito net.

Attention:
Do not use while driving or whilst the motor is running as exhaust fumes could enter the interior room of the vehicle.
Details:
Measurements: Length 9 cm, Depth 3 cm, Height 2 cm
Material: Steel
Position of hook: Vertically in lock hook of boot lid
Opening from the outside is not possible with locked doors