email signup
Sign up for hire & camping shop special offers, campsite tips & news
user pic of the month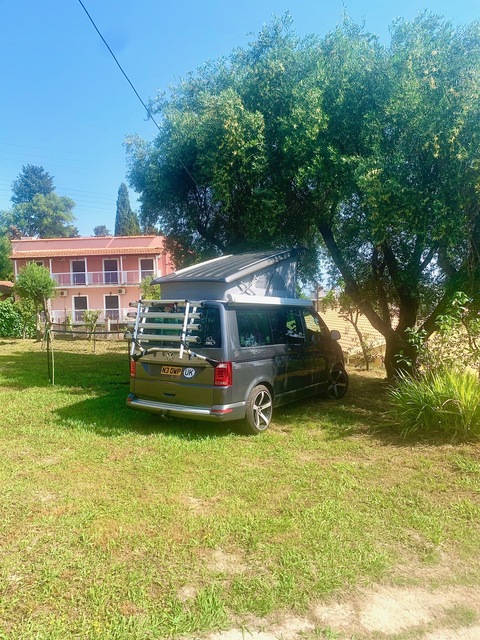 Corfu, Greece
campsite of the month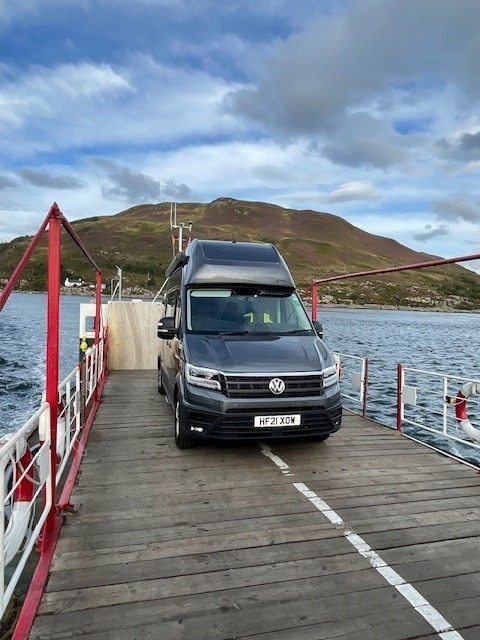 Ferry to Skye
CARPETS, MATS & PROTECTION
BRANDRUP Transparent protection film for painted bumpers VW T6.1/T6/T5/T4
All protection films are high quality and fit exactly as not to alter the optics of the VW T6.1/T6/T5.

The self-adhesive film can easily be applied to the vehicle: Dissolve the enclosed agent in 0.3 l of water and pour it over the bumper.

Next, apply the film, press onto the bumper and smoothen it out with the enclosed spatula.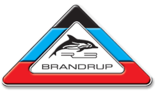 See all Brandrup products