email signup
Sign up for hire & camping shop special offers, campsite tips & news
user pic of the month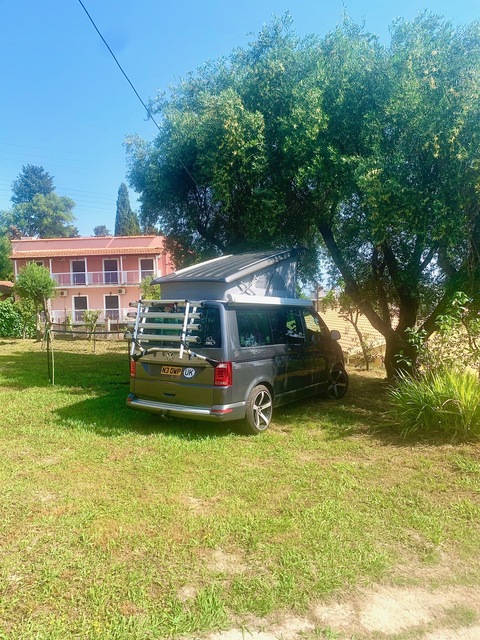 Corfu, Greece
campsite of the month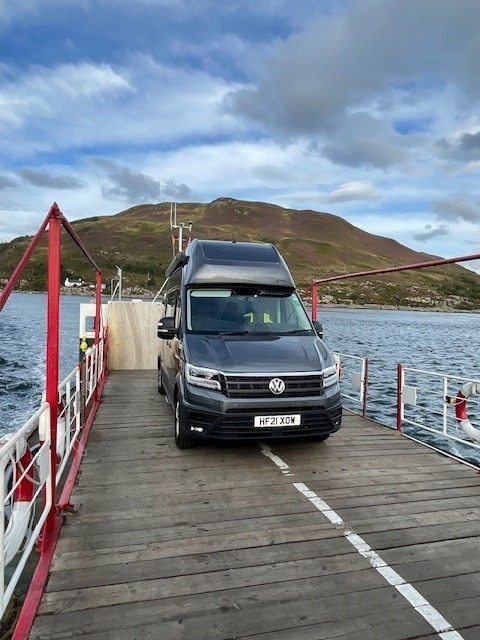 Ferry to Skye
CADAC 2 Cook 2 Pro Deluxe QR BBQ
Lightweight, portable gas stove with GreenGrill ceramic coasted non-stick grill plates.
Ribbed and Flat GreenGrill ceramic coated non-stick grill plates
Separate use of each grill or cooker. You can cook and grill at the same time.
Porcelain enamel coated pot stands with non-slip rubber feet.
Stainless steel top cooking surgace for easy clean
Lid clip for easy mobility
Quck, easy and safe (un)coupling allowed by CADAC pish/pull system
Versatile low pressure stove unit
Multiple cooking variations
Push button piezo ignition
Convenient storage bag included
Incl. two pot stands, a ceramic flat- and ribbed plate
Can be used with the CADAC LP CG Screw-on Regulator with Quick Release Coupling
To be used with a 907 or 904 gas cylinder.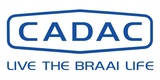 See all Cadac products