email signup
Sign up for hire & camping shop special offers, campsite tips & news
user pic of the month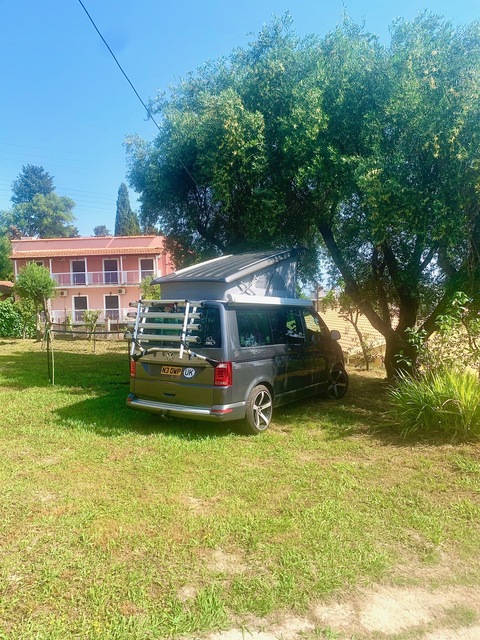 Corfu, Greece
campsite of the month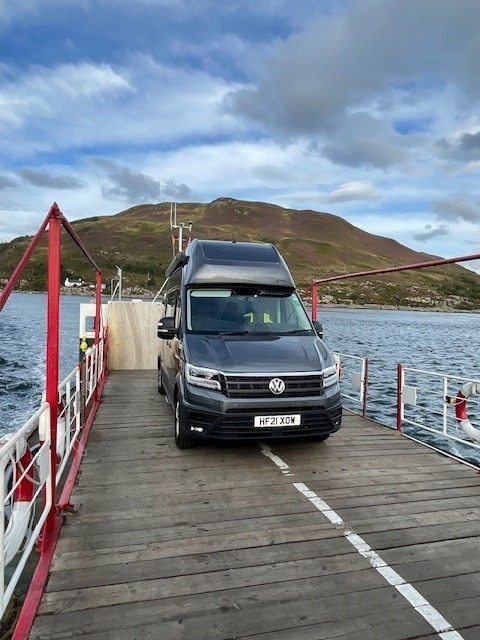 Ferry to Skye
BIKE RACKS, ROOF BARS & ACCESSORIES
VW T6.1/T6, 4 Bike Rack Tailgate Genuine Volkswagen Transporter Caravelle California

(FITTING SERVICE AVAILABLE IN STORE - £55)

UK MAINLAND SHIPPING ONLY - 48 HOUR DELIVERY


Also try the Thule Wanderway (Special Offer 4 bike pack available now) see related items below.
T6.1/T6 Volkswagen Genuine 4 bike rack made of anodized aluminium comes pre-assembled for easy fitting. (Made by Thule under licence from VW - Not suitable for electric tailgates, please related items)
Can be easily mounted on the vehicle and affixed to the tailgate using allen keys. The tailgate can be opened with bike carrier mounted but only without bikes fitted.
We strongly recommend you grease the spindles and Tommy nuts to help prevent rust.
The carrier has a maximum load rating of 60 kgs.
Each bike can weigh up to 17 kgs.

Sliding wheel clamps allow for different sized bikes and adjustable fixing arms attach up to 4 bikes.

NB: Fixing arms can swing so should be clamped to the frame when not in use or removed to prevent interference with tailgate windscreen wiper.

Comes with protective stickers for paintwork.
Fits:
T6/T6.1 Multivan
T6/T6.1 California, Ocean and Beach
T6/T6.1 Caravelle
T6/T6.1 Transporter
Net weight : 15kg
For the transport of 4 bikes
Tensioned frame profile: 80mm
Installation Note: If necessary, the gas struts of the tailgate may be replaced.
Not for vehicles with decorative foil on the rear
Not for: high roof
Not for vehicles with electrically operated tailgates. Please use the T5 style Bike rack for the T6 instead
Only fits elevating tailgate, not barn doors
Does not fit tailgates with fitted roof edge spoiler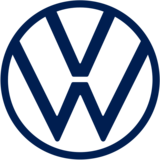 See all Volkswagen products