email signup
Sign up for hire & camping shop special offers, campsite tips & news
user pic of the month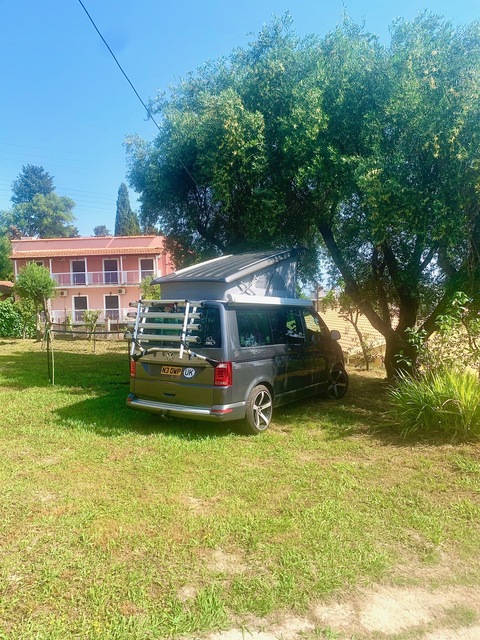 Corfu, Greece
campsite of the month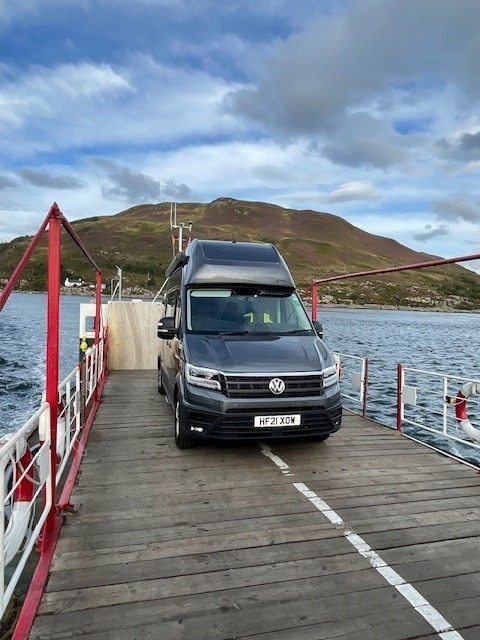 Ferry to Skye
Mountain Kings by Giles Belbin
Mountain Kings celebrates the iconic climbs and riders of the Tour de France. Author and cycling journalist Giles Belbin has followed in the slipstream of the Tour's heroes and villains by tackling these unforgiving mountains. Read his tales of pain and personal triumph.

Belbin isn't a professional rider, but he loves the Tour and has the utmost respect for the mountains. In a test of physical strength and emotional courage he has selected and cycled 25 of the classic mountain climbs that have challenged previous riders to the very limits of their ability. He gives readers a unique 'rider's view' of every twist and turn, interspersed with an evocative account of the key moments of the climbs' history and those who have triumphed – or suffered great humiliation – on the steep slopes. Incredible stories are told, momentous victories are savored, and legendary rivalries are laid bare.

Mountain Kings features detailed profiles of the Tour's greatest and most controversial climbers including Gino Bartali, Bernard Hinault, Eddy Merckx, Bradley Wiggins and Lance Armstrong.

With over 200 high-quality colour images bringing the mountains and Tour legends to life, Mountian Kings is a stunning companion to one of the world's most iconic sporting events in it's centenary year.