email signup
Sign up for hire & camping shop special offers, campsite tips & news
user pic of the month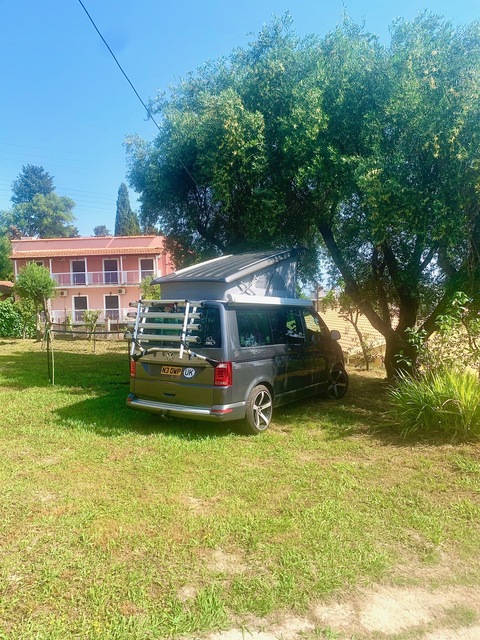 Corfu, Greece
campsite of the month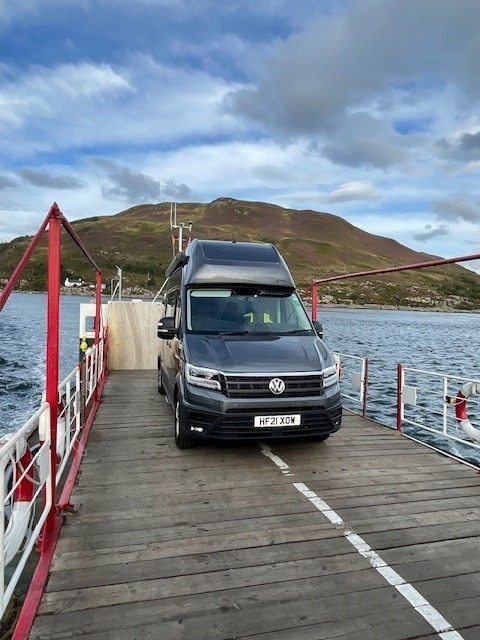 Ferry to Skye
Mammock Giant Hammock (Some light marks on fabric)
LAST ONE 35% OFF

Comes with express bag and sleeve FREE rope fixing kit worth £14.

For those of you who really want to show off, Ticket to the Moon present the world's biggest commercially available hammock. It is 6m long and 3m wide! You could get lost in this thing, which actually isn't the worst disaster in the world because it's quite comfortable. Free rope fixing kit included.
This mammock is made by Ticket to the Moon from the same bullet proof parachute silk used in their other hammocks. This means it doesn't tear easily and it won't rot so it can be left out all summer, it is machine washable and dries very quickly and despite the vastness it packs down to the size of a rugby ball and weighs just 1.6kg.
We're not sure exactly how many people you can pile in, the manufacturers say they haven't been able to break one yet but you'd be safe enough with most of the family in there. Everything is triple stitched, the rope is of nautical quality and the ends use carabiners, which are a bit stronger than the usual S hooks.
Needless to say, nobody has yet made a hammock stand big enough for this baby so you'll need a couple of trees at least 6m apart.
Comes with 2 x nautical rope fixing kit at 2.5m each. Pre-tied adjustable system ready to go.

Product Details:

Length: 6m
Width: 3m
Capacity: 200kg
Weatherproof: YES
Machine Washable: YES