email signup
Sign up for hire & camping shop special offers, campsite tips & news
user pic of the month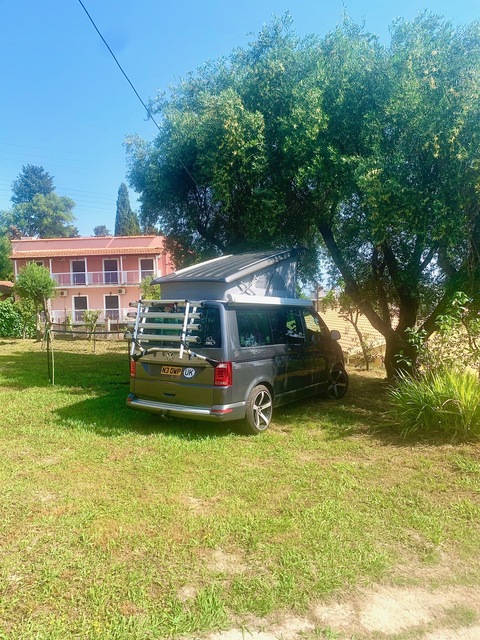 Corfu, Greece
campsite of the month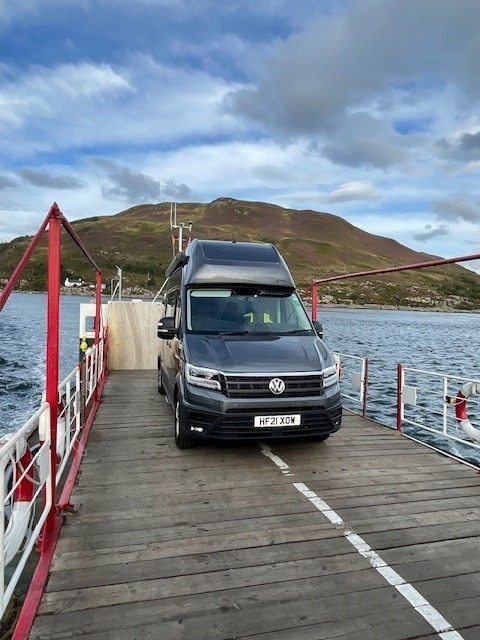 Ferry to Skye
BRANDRUP ISOLITE Outdoor Plus Extreme for Mercedes-Benz Sprinter (NCV3), 3 parts 102 701 204
3 -piece ISOLITE Extreme is fixed to the window pane with small hook-and-loop fasteners.

When shutting the door the ISOLITE-mat is sealed by the window frame and on three sides completely. The enclosed air (between window pane and ISOLITE) cannot circulate and escape upwards (summer) or downwards (winter).

A generous double insulating wall is created.

Made in Germany.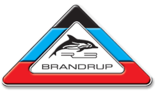 See all Brandrup products