email signup
Sign up for hire & camping shop special offers, campsite tips & news
user pic of the month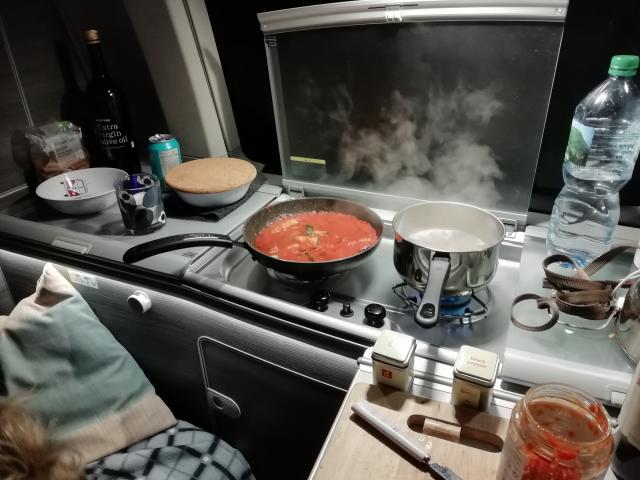 Outside Ely in the Fens (-3 deg out)
AWNINGS, SUN CANOPIES, FITTINGS AND RAILS
100 700 501 BRANDRUP VW T6/5 TOP-RAIL Right SWB (Does not include side Spoiler set)
Delivery may take up to 10 working days

TOP-RAIL is also a development made by BRANDRUP and was the first system for vehicles without serial rain water gutter on the world market in 1992.
The complex benefits and advantages that TOP-RAIL offers have not been toped by any other product.
The stylish and perfect rain water gutter and fixing rail is also available for the VW T6/T5.
Water flows off perfectly and practically over the windscreen even with a tent attached to the vehicle.
The aluminium profile TOP-RAIL T6/T5 has been preformed for the bodywork of the VW T6/T5 and can therefore only be fixed to these vehicles.
Assembly on the T6/T5 California is possible, however, Volkswagen AG does not yet allow the removal of the serial rail.


TOP-RAIL