email signup
Sign up for hire & camping shop special offers, campsite tips & news
user pic of the month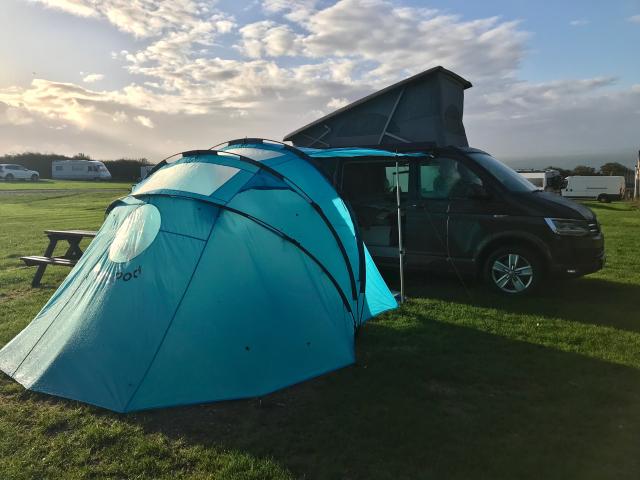 Nicholston Farm Campsite, Gower Peninsula
campsite of the month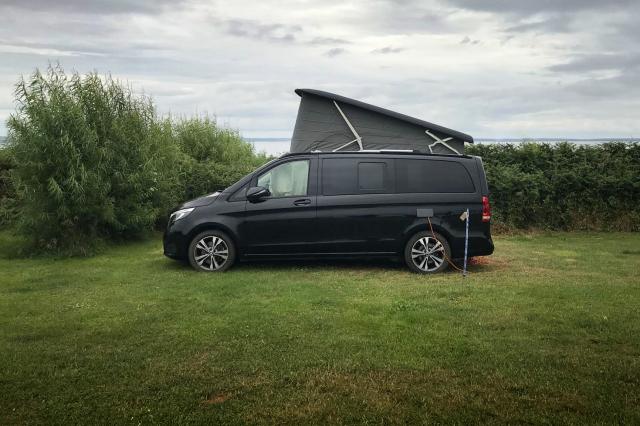 Glan Y Mor. St. Davids Pembrokeshire
Alco Sense NF Breathalyser Twin Pack
Alco Sense NF Breathalyser Twin Pack
--out of stock--
Alco Sense twin pack breathalyser

The most technically advanced single use disposable breathalyser in the world. No larger than a cigarette, it's the ONLY single use product to accurately alert at more than one level of intoxication:
- 0.2‰BAC for the UK Air & Rail limit, Irish Professional Driver Limit
- 0.5‰BAC for the Irish & European driver
- 0.8‰BAC for the UK driver
Travelling in France? You'll need one!
As of 1st July 2012 it is illegal to drive in France without an NF Approved breathalyser in your car. To comply with the law you must have an NF approved device, not just any breathalyser will do. AlcoSense Singles NF are one of only a couple of products worldwide to meet and exceed the NF standard. When ordering please choose the AlcoSense Single NF (French Version) in the checkout, not the UK Version. The NF French version is slightly different to comply with the NF regulations and has the all important NF mark on it.


Police Level Accuracy
Many products claim this, but we can say this with 100% confidence. Why? Because derivatives of the AlcoSense Single are used by Police Forces in over 30 countries including the Police Nationale and Gendarmerie Nationale (Police) in France. They're used as a quick and effective screening device to show the Police Officer if the driver is over the limit, if the suspect fails the text they will be taken to the Police station for evidential blood or urine testing before conviction.
Clear Results Showing Your Level
AlcoSense Singles are the only single use breathalyser to not just tell you that you have alcohol in your system, but to also accurately indicate how much. Three rings around the tube represent the three common limits in the UK and Europe; 0.2‰BAC for the UK Air/Rail limit and the Irish professional driver limit, 0.5‰BAC for the Irish and European driver and 0.8‰BAC for the UK driver.

Patented crystals inside the tube change colour from yellow to green in the presence of alcohol. The further up the graduated tube the green colour appears the greater the concentration of alcohol the user has in their system. As the green colour change passes each line, you've passed each limit. Simple