email signup
Sign up for hire & camping shop special offers, campsite tips & news
user pic of the month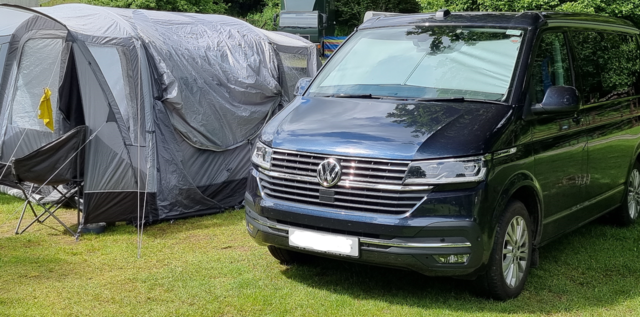 Camping in the forest, Queen Elizabeth forest, Trossachs, Scotland
campsite of the month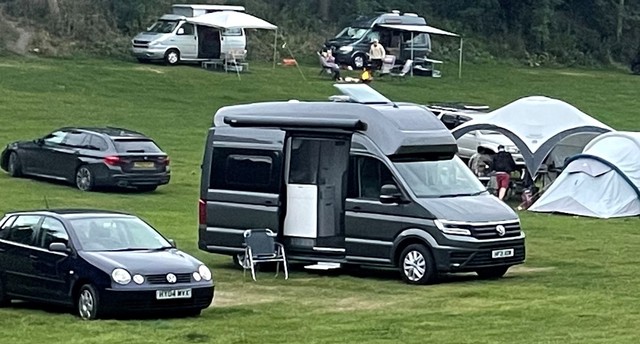 Alfriston, East Sussex
BRANDRUP FLEXBAG Stern VW T6.1/T6/5 California OCEAN 100 501 529
The elegant and practical storage bag for luggage that needs to be within reach on your trip as well as everyday life.
Furthermore, the luggage is unseen from the outside and protected against rain when the tailgate is open.

NOTE: There is no opening for the T6.1 strap to move the parcel shelf.
Also ideal for storing an umbrella or hiking boots - even when they are dirty: FLEXBAG Stern can be removed easily and the interior cleaned with water.
FLEXBAG Stern can be used in both heights of the rear board (lower/upper position)
All FLEXBAG Stern can also be flipped over when filled with luggage, whenever you need access to the boot.

Colours: Palladium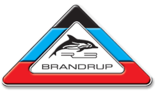 See all Brandrup products