email signup
Sign up for hire & camping shop special offers, campsite tips & news
user pic of the month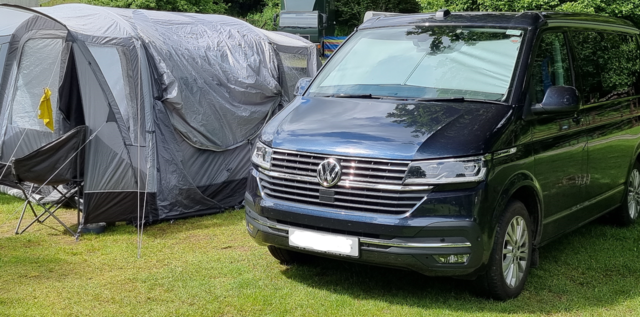 Camping in the forest, Queen Elizabeth forest, Trossachs, Scotland
campsite of the month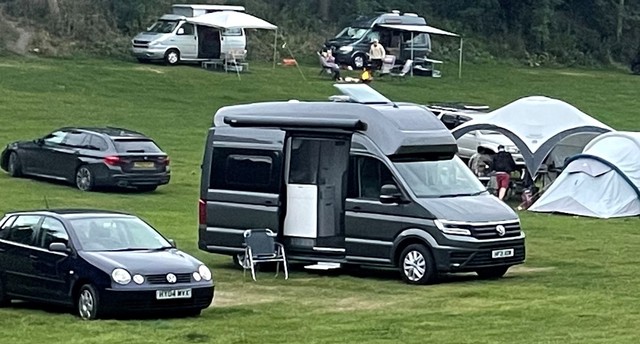 Alfriston, East Sussex
AIR VENTS & MOSQUITO NETS
BRANDRUP FLYOUT/MOSQUITO NET Rear opening window Mercedes-Benz V-Class Marco Polo & HORIZON & ACTIVITY (2014 ➞)
FLYOUT mosquito net for rear opening window right Mercedes-Benz V-Class Marco Polo & Horizon & Activity (2014 ➞) offers for the first time the possibility to ventilate the tailgate area even with the tailgate being closed. Furthermore a very comfortable aereation is achieved if the revolving window is opened and at the same time the tailgate is opened a little with the AIR-SAFE.

In rain, the revolving window can also be opened if the AIRSCREEN for the revolving window is being used.

FLYOUT is attached all around with hook-and-loop fastener.

The blind of the window can still be used.

(not midge proof)

Made in Germany.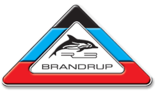 See all Brandrup products