email signup
Sign up for hire & camping shop special offers, campsite tips & news
user pic of the month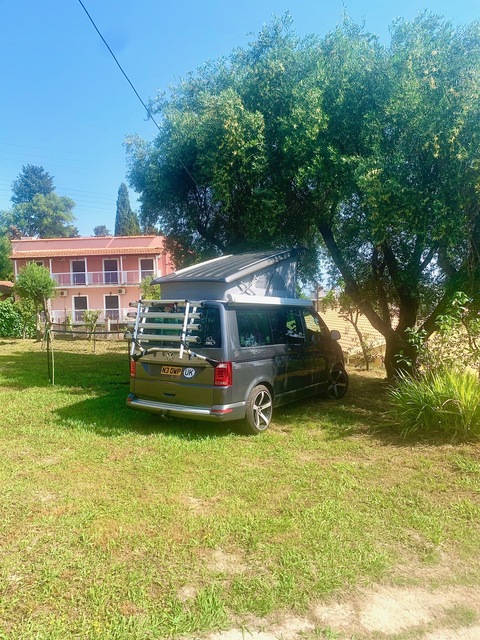 Corfu, Greece
campsite of the month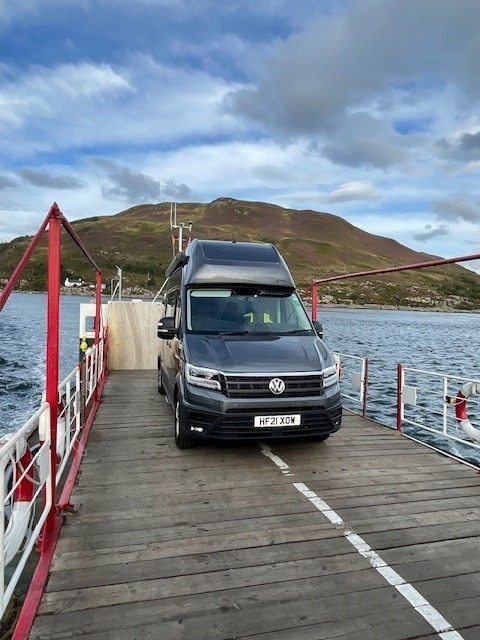 Ferry to Skye
CADAC LP CG Screw-on Regulator with Quick Release Coupling for 907/904 gas bottles
Most CADAC barbecues run on gas. To connect your gas barbecue to a gas bottle, you need a pressure regulator. A pressure regulator compresses the pressure in the gas bottle to a workable pressure for your barbecue (30mBar).
With this CG pressure regulator you can connect a low-pressure device to a CG gas bottle. The set consists of a gas pressure regulator (28-30mBar), a cylinder pressure gauge, an 85 cm gas hose and 2 hose clamps. The overflow regulator automatically shuts off the gas supply if the gas hose is damaged or leaking.
Our pressure regulators meet the highest safety level and European standards and regulations. We recommend that you replace your gas hose and pressure regulator every 5 years.
Working pressure: 30mBar
Pressure regulator 30mBar with cylinder pressure gauge
With safety valve for overpressure
For CG gas cylinders (904/907)
Comes with 85 cm gas hose
Suitable for use with
CADAC Safari Chef 2 Pro QR
CADAC 2 Cook @ Pro Deluxe QR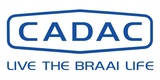 See all Cadac products