email signup
Sign up for hire & camping shop special offers, campsite tips & news
user pic of the month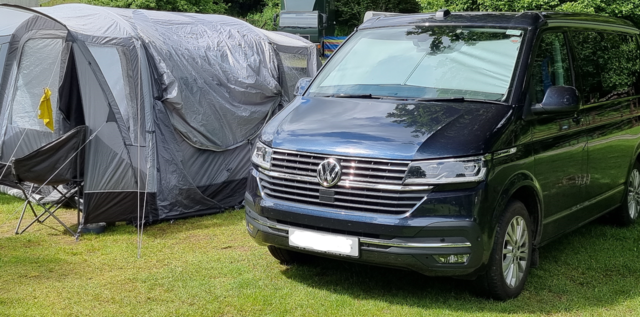 Camping in the forest, Queen Elizabeth forest, Trossachs, Scotland
campsite of the month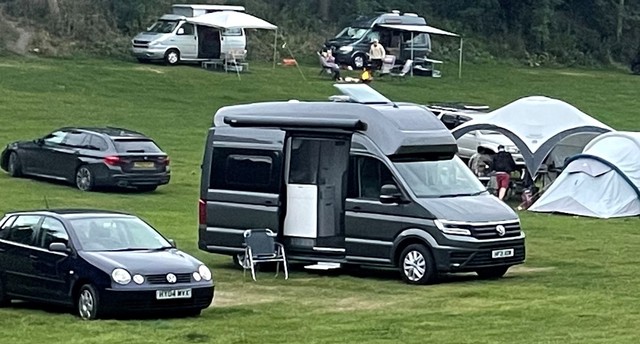 Alfriston, East Sussex
Yes Campervan Shower Tray Duck Board for Grand California 600/680
Description
This birch plywood duck board is a great finishing touch for the Grand California wet room, it brings a natural warmth and a practical functionality.

In certain situations if the campervan can not be parked on level ground water can collect near the wet room door. This duck board helps keep your socks dry by raising you above any pooled water. It also helps protects the shower tray from wear and tear.

The duck board has been precisely cut from a superior grade of birch plywood with smooth sanded edges and finished with three coats of durable waterproof treatment. The board stands on small rubber feet which enables water to flow underneath it.

Compatibility
This is compatible with both the GC600 and the GC680.

Installation
This is as simple as placing it in the shower tray, there is nothing to assemble.

Care
After showering lift the duck board up and allow a few seconds for any water on the surface of it to drip off, this will help the duck board dry and pro long it's life. Avoid contact with concentrated chemicals (e.g. bleach).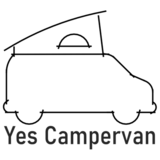 See all Yes Campervan products