email signup
Sign up for hire & camping shop special offers, campsite tips & news
user pic of the month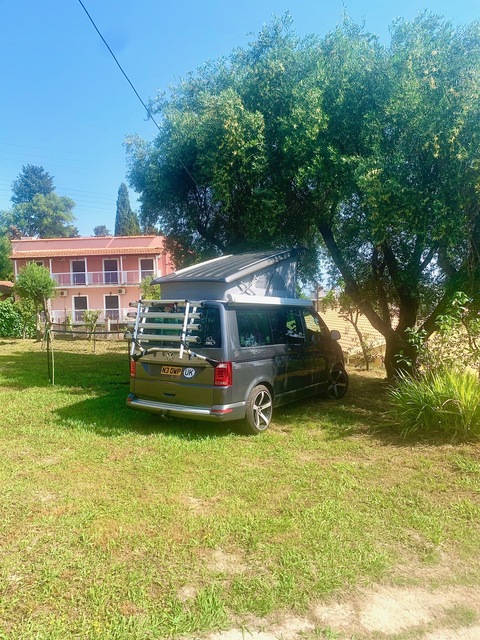 Corfu, Greece
campsite of the month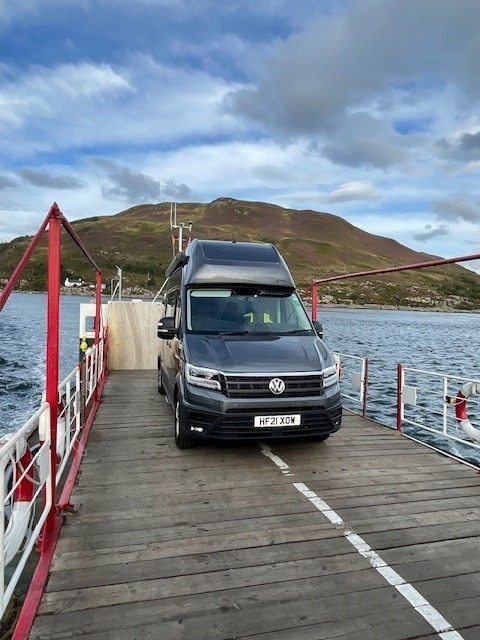 Ferry to Skye
VW T6 2016 onwards headlight protectors plus compulsory stickers for Europe, for T6 2016 onwards (Not for Xenon Headlights)
These acrylic headlight protectors also come with stickers to correctly deflect your headlights for driving in Europe. Stickers and fixing requires assembly, instructions also included. This is an original VW part.

For best results gently slide in the bottom edge of the protector underneath the light unit from the outside of the bodywork to avoid cracking the acrylic headlight protector.

NOTE: Not suitable for Xenon high-intensity-discharge headlights. It is not permissable to add protectors or headlight stickers to Xenon headlight units, please refer to your manufactures manual.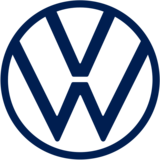 See all Volkswagen products