email signup
Sign up for hire & camping shop special offers, campsite tips & news
user pic of the month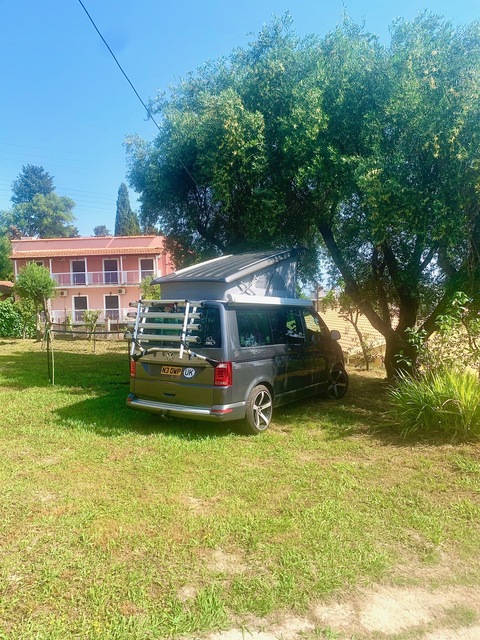 Corfu, Greece
campsite of the month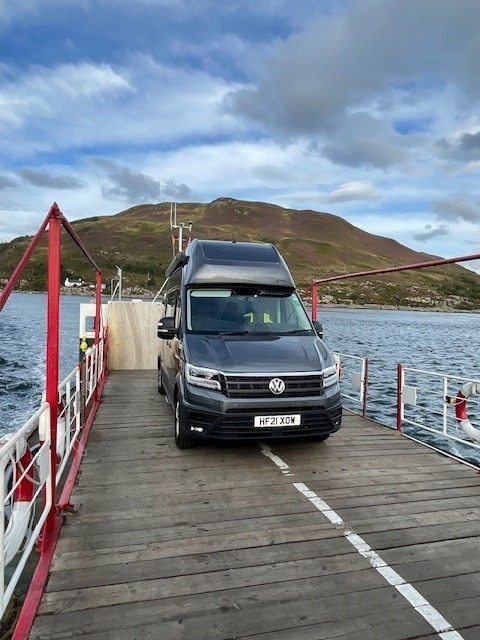 Ferry to Skye
BRANDRUP Toilet Pack Thetford Porta Potti 335, strap-handle and protection tray for all VW T6.1/T6/T5 California Ocean/Coast 100 302 024
The Porta Potti 335 has been specially developed for all VW T6.1/T6/T5 Californias. It fits neatly into the bottom base unit under the sink and cooker. In order to fit the Qube, the middle shelf has to be removed or raised approximately 7cm.

Note: Pre drilled holes to raise the shelf clips should already be in place below the cutlery drawer. Early T6 2016 models may require drilling as this was overlooked in production and corrected on newer models.

The pack comes with a rounded front edge protection tray making it easier to store and remove the porta potti. It also protects the base unit from any unnecessary spills.

Simply put the strap around the toilet, tighten and secure with the plastic fastener. The "Porta Potti 335 " flush-water tank capacity 10L, waste-holidng tank 10L.

Design: Metallic Silver Grey

Chemicals not included, see related items.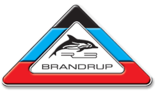 See all Brandrup products