email signup
Sign up for hire & camping shop special offers, campsite tips & news
user pic of the month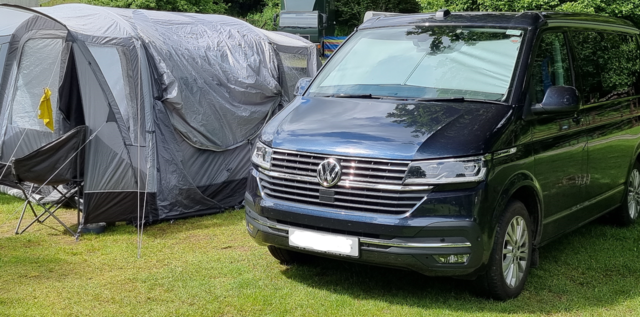 Camping in the forest, Queen Elizabeth forest, Trossachs, Scotland
campsite of the month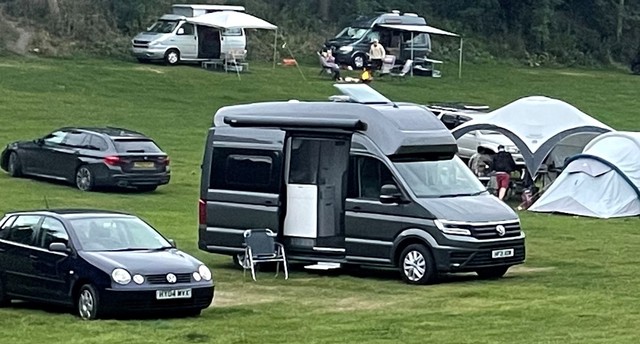 Alfriston, East Sussex
THULE Go Box Large - 306930
These storage bags are nice and sturdy, collapsable (folding flat) and have chunky bases so you can sling them on the ground etc.

Please note these items are sold individually: Two large bags will fit neatly in to the tailgate area of a VW California campervan.
Take goods from the home to the campervan and from the campervan to the Beach!


Size: Length 61cm x Width 46cm x Height 30cm