email signup
Sign up for hire & camping shop special offers, campsite tips & news
user pic of the month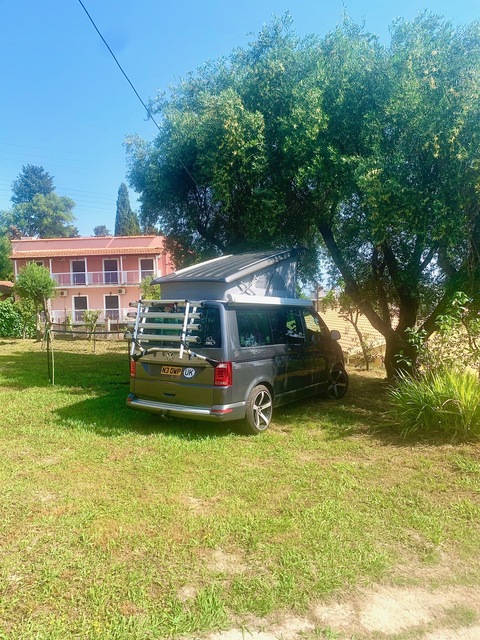 Corfu, Greece
campsite of the month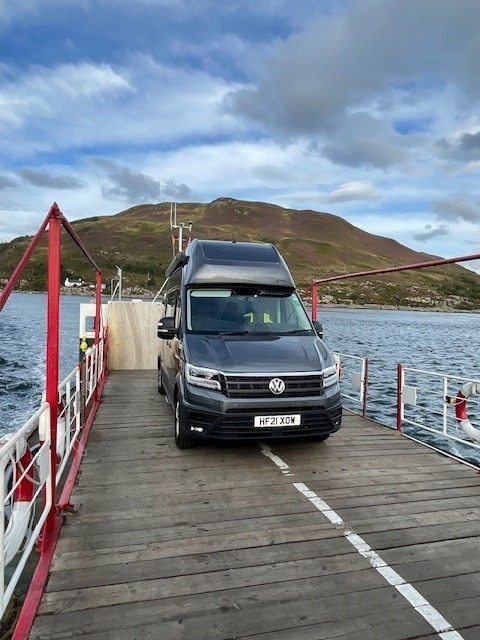 Ferry to Skye
CALIFORNIA-CAMPING VW California BEACH/CARAVELLE Tailgate Slide-Out Tray
Easy access to your packing in the boot, simply slide out this solid aluminium tailgate slide-out tray. CNC lasered with welded corners and official VW fastenings ensuring a secure hold even with a full 200kg load.


For rubber mat that fit the slide out, see T5/T6 Boot mat in related products.


Colours: Grey or Black

Depth 82cm x Width 103cm, Weight 17kg

Load capacity 200kg
Made in Germany
3mm aluminium sheet
Powder coated
CNC manufactured for absolute perfection and dimensional accuracy
Welded pan
Edges left and right over the telescopic rails, comes partially assembled with 4 screws to attach the slide-out to the rails.
Openings in the front and rear, e.g. to attach a luggage rack
Flat construction, you only lose about 12mm (corresponds roughly to a carpet or the floor of a box)
Locking in the closed and in the open state
Anti-slip mat made of foam rubber (workshop quality)
Extendable up to 75cms.


See all California-Camping products