email signup
Sign up for hire & camping shop special offers, campsite tips & news
user pic of the month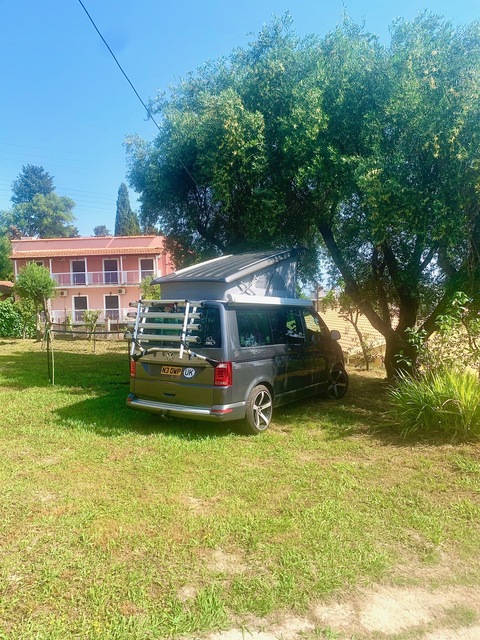 Corfu, Greece
campsite of the month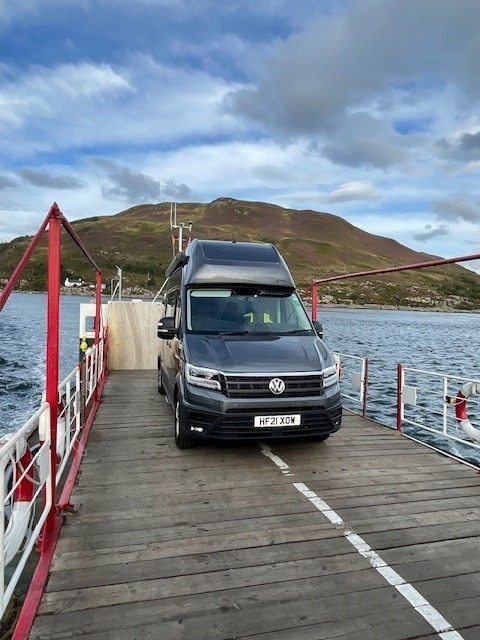 Ferry to Skye
BRANDRUP UTILITY for cabin seats VW T7 Multivan 100 706 851
The Utility is spacious and offers a lot of additional storage space within reach. The attachment to the backrest is very easy: above, the Utility is attached to the headrest; below, the plastic clamps are hooked into the moulding of the lining. On the sides, a strap made of polyester (safety belt quality) is put around the armrest; the attachment below is elastic.

The Utility can be attached to either the left or right cabin seat.

Design: VW T7 "Leather Raven".
Made in Germany.

One CarryBag insulation bag is attached to each console of the cabin seats. See related products.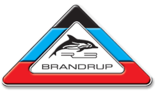 See all Brandrup products