email signup
Sign up for hire & camping shop special offers, campsite tips & news
user pic of the month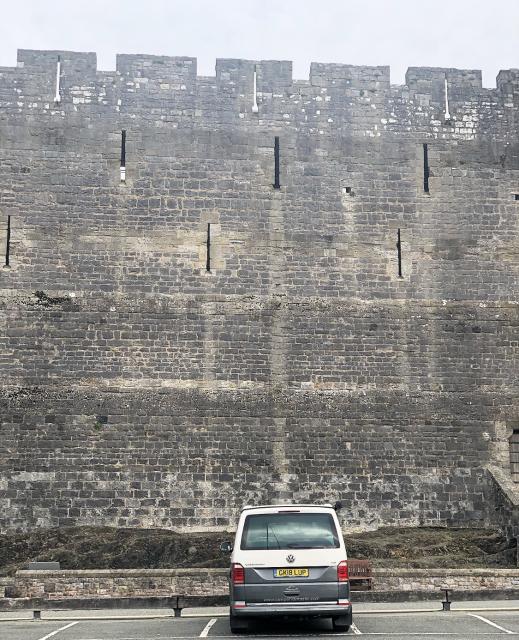 Caernarfon Castle, Wales
AIR VENTS AND INSECT NETS
100 150 052 BRANDRUP AIR-SAFE® for VW California T5/6, Caddy 4/3 without automatic closing aid for the tailgate
AIR-SAFE® for Volkswagen Caddy and VW T6/T5 without automatic closing aid for the tailgate
AIR-SAFE is available for all VW Caddy and VW T6/T5 Transporter tailgates without electromechanic closing aid.
With the AIR-SAFE the tailgate can be opened approx. 10 cm quickly and simply and still be locked.
AIR-SAFE is made of stainless high-grade steel (V2A) and is hooked into the closure bail as an elongation of the original catch.
AIR-SAFE® for VW Caddy and VW T6/T5 without automatic closing aid for the tailgate
The coeval use of a FLYOUT mosquito net for the tailgate assures a night without mosquitoes.