email signup
Sign up for hire & camping shop special offers, campsite tips & news
user pic of the month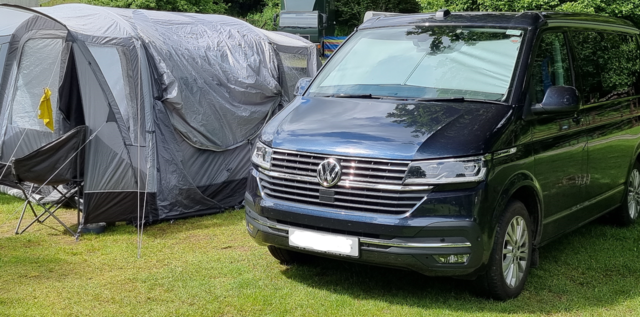 Camping in the forest, Queen Elizabeth forest, Trossachs, Scotland
campsite of the month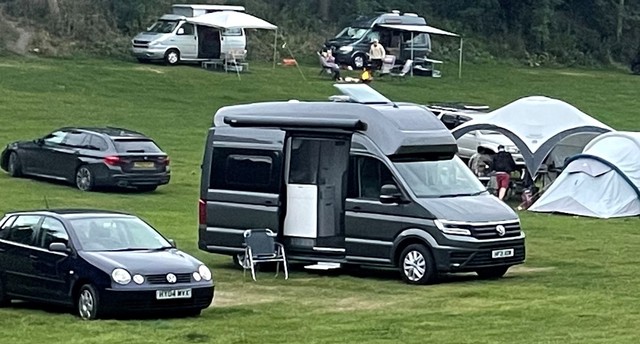 Alfriston, East Sussex
Cool Camping France 3rd Edition Campsite Guide Book
The brand new addition to the best-selling "Cool Camping range: France" and it's the most stunning camping guidebook yet. It features a hand-picked selection of the very best campsites and camping experiences to be found across the country, with in-depth reviews, practical info and hundreds of inspiring colour photos.

Written by a team of travel writers including co-ordinating author, Nicola Williams (author of "Lonely Planet France"), the book uncovers those hard-to-find countryside camping gems, well away from the Eurocamp crowds.

Featuring spectacular mountain sites in the Alps and Pyrenees, lazy, shady riverside hang-outs in the Loire and Dordogne, smart chateau camping in Brittany and balmy outdoor treats on the Cote D'Azure, this is the essential new guidebook for connoisseurs of continental camping.