email signup
Sign up for hire & camping shop special offers, campsite tips & news
user pic of the month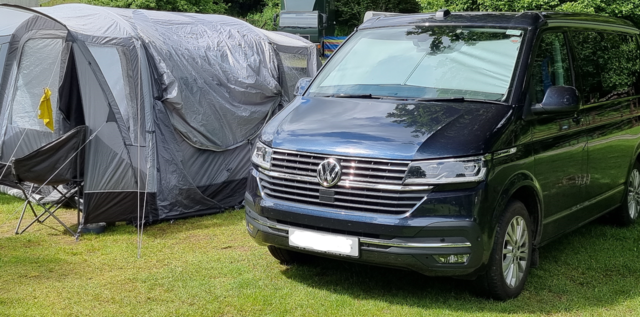 Camping in the forest, Queen Elizabeth forest, Trossachs, Scotland
campsite of the month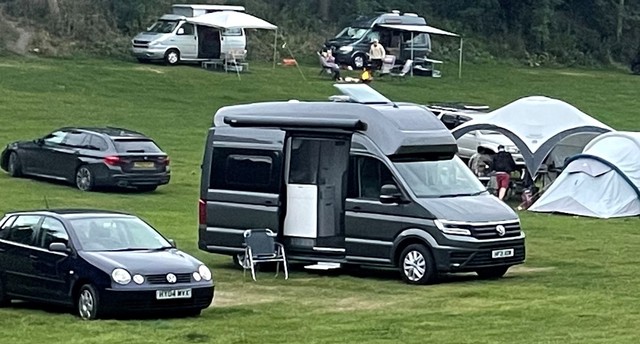 Alfriston, East Sussex
CARPETS, MATS & PROTECTION
CALIFORNIA-CAMPING VW T6/5 OCEAN Front Carpet Right Hand Drive in one piece
Material
A tufted precious velours, produced specifically for use in vehicles. The back is rubberized (not abrasive - and not hard like the cheap stuff you get) and does not allow any water or dirt to go through.
Pile height: 5mm
Back: rubberized, water-and dirt-tight
Lock
Twist Lock for VW T5 up to 2014
Press Lock for VW T5/T6 from 2014 onwards
Color
Grey, Light Grey and Black
The braiding of mats is a high quality yarn (BCF 2000 yarn) tone-on-tone.
Stainless Steel Heel Savers
micro laser structure on 1mm thick stainless steel, is gentle to your heels and srewed to the cockpit carpet - if you have to change the carpet you can keep the plate and reuse it on the new one.
Dimension: 200 x 300 mm


See all California-Camping products