email signup
Sign up for hire & camping shop special offers, campsite tips & news
user pic of the month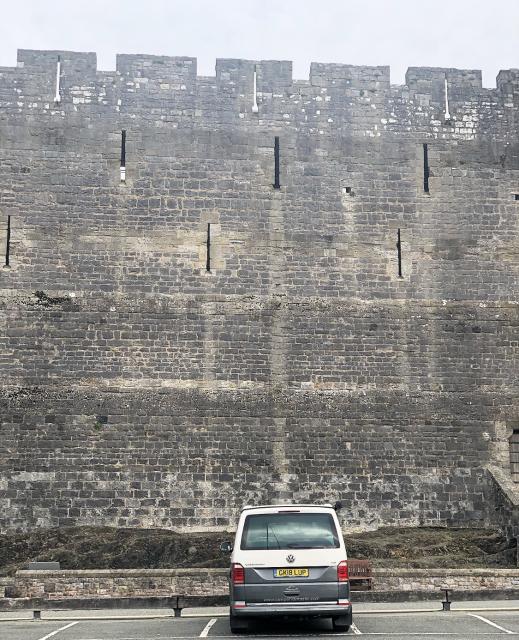 Caernarfon Castle, Wales
100 801 000 Brandrup Pan-Safe, cushioned safe-keeping bag for the pan and its lid
Pan-Safe
Practical, cushioned safe-keeping bag for the pan and its lid, which has an own interior compartment. The cover has a hook-and-loop fastener.
Pan-Safe can be stowd in every position. The cooking set can also be put on the Pan-Safe.
Pan an lid needn't to be put in the Pan-Safe, while being still hot from cooking.
Pan-Safe can be cleaned with washing-up liquid and a sponge.
Pan-Safe has been specially produced for the pan set "Click & Cook", Ø 28 cm.
Made in Germany