email signup
Sign up for hire & camping shop special offers, campsite tips & news
user pic of the month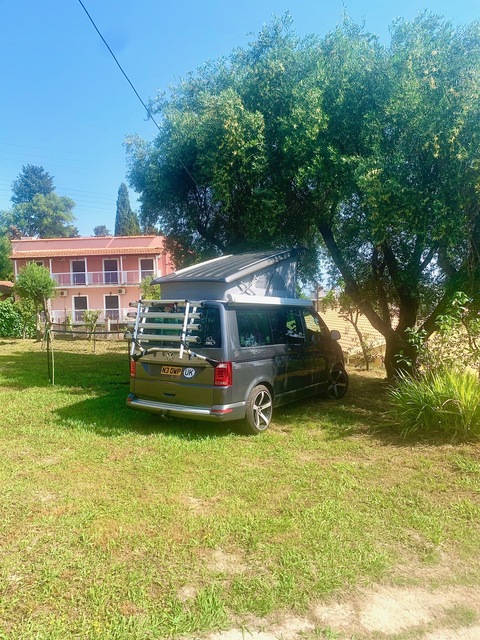 Corfu, Greece
campsite of the month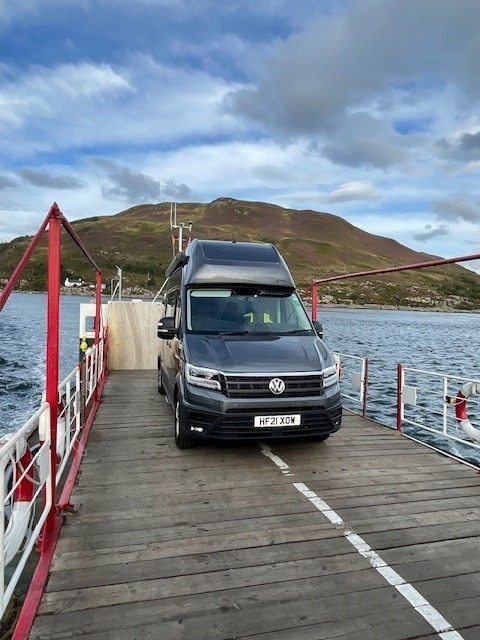 Ferry to Skye
DRIVE AWAY AWNINGS & TENTS
KHYAM (4x7mm) Kador Double edged beaded awning strip 3m long 900220
Supplied in a length of 3m, the Double Kador interface allows for an easy and swift connection between awning rails and awnings or canopies.

As the Double Kador can be cut to length, you can ensure you have just the right amount of Kador to suit your rail.

4mm x 7mm x 3m

In order to connect your Double Kador to your Awning, you'll need a set of Figure of 8 Strips. These do come included with some awnings, but not all. So, it's best to check all of your awning information online.


See all Khyam products