email signup
Sign up for hire & camping shop special offers, campsite tips & news
user pic of the month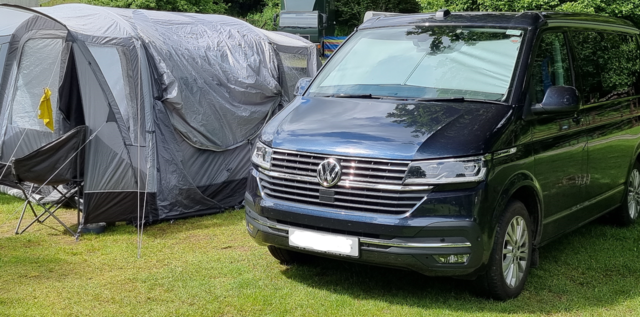 Camping in the forest, Queen Elizabeth forest, Trossachs, Scotland
campsite of the month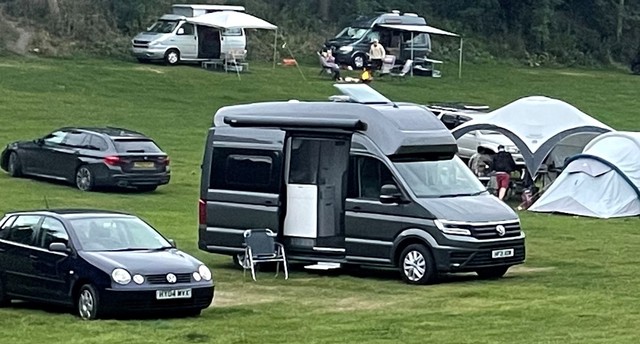 Alfriston, East Sussex
AIR VENTS & MOSQUITO NETS
BRANDRUP AIR-SAFE ® Mercedes-Benz tailgate window V-Class / Marco Polo 102 150 252
With the AIR-SAFE for the optional tailgate window V-Class / Marco Polo the window can be kept open "rain-proof" ajar.
AIR-SAFE may only be used while stationed.
Useful if not the enire tailgate should be opened - or if a pet is on board.
AIR-SAFE is simply hooked into the upper closure bail and clicked into the lower one.
AIR-SAFE is made of stainless high-grade steel (V2A).

Made in Germany.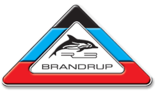 See all Brandrup products